Welcome Green Valley Public School
"Education is the passport to the future, for tomorrow belongs to those who preparefor it today."

Admission 2022-23

More about GVPS

Our Infrastructure
School Vision and Mission
Mission
We prepare all students for successful life. Our mission is to recognize value & celebrate the academic and social needs of every student. Working as a team we will enrich the learning of all students.
Vision
To create responsible universal citizens and lifelong learners, who would be bright leaders of the 21st century by laying a superior foundation through quality education.
Vision
The focus program is designed to maximize student learning and maintain quality standard and broaden the horizon of our children experience & knowledge.
Info GVPS Jahu
About GVPS Jahu
Green Valley Public School Jahu is situated on the left side and western end of Jahu Township i.e., south of Jahu-Hamirpur Road at about 1 Km from Jahu Bus Stand. Jahu is a small township but is well connected with all the district headquarters , state headquarters and to NCR Delhi through bus routes.
Our Campus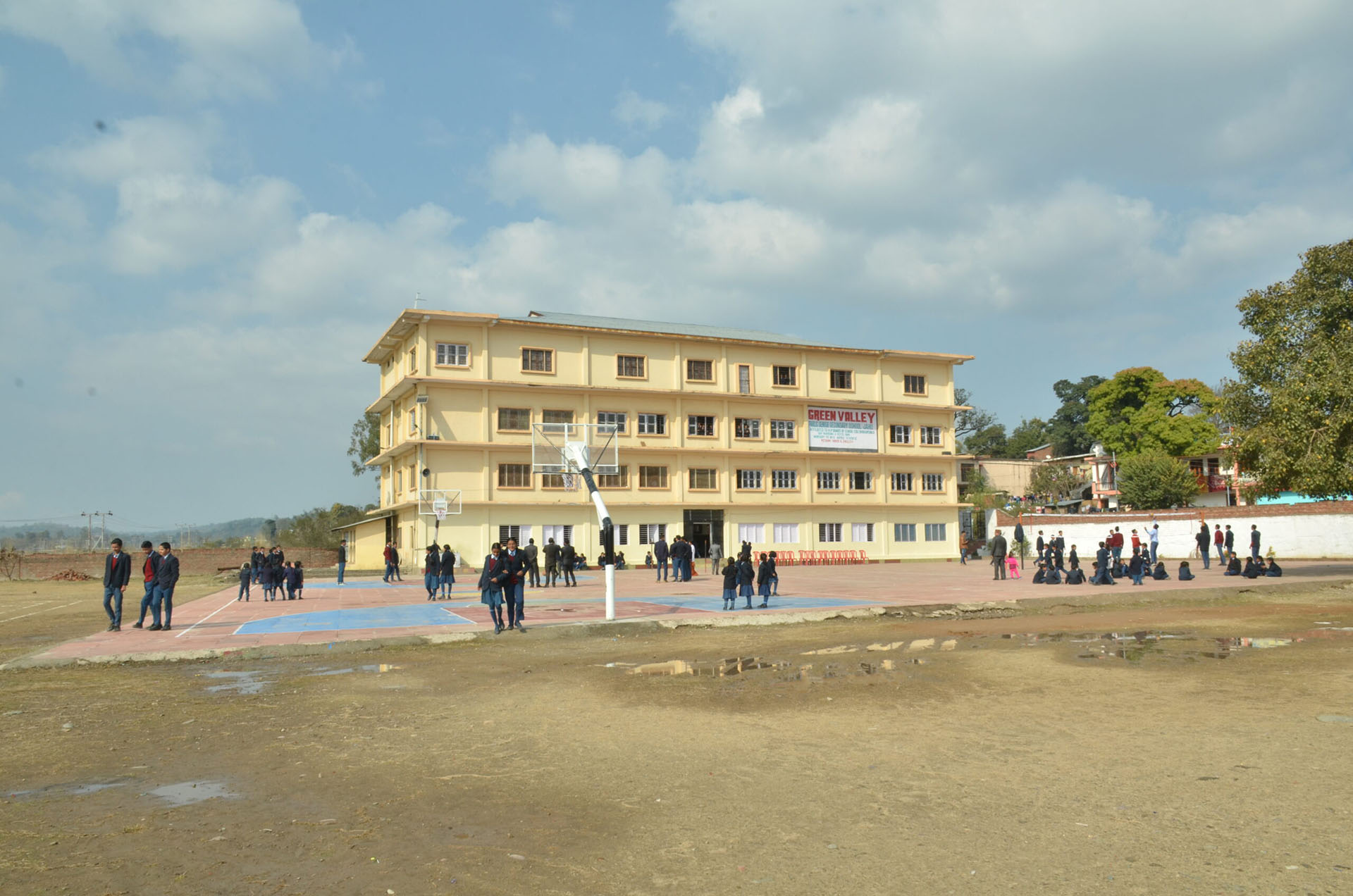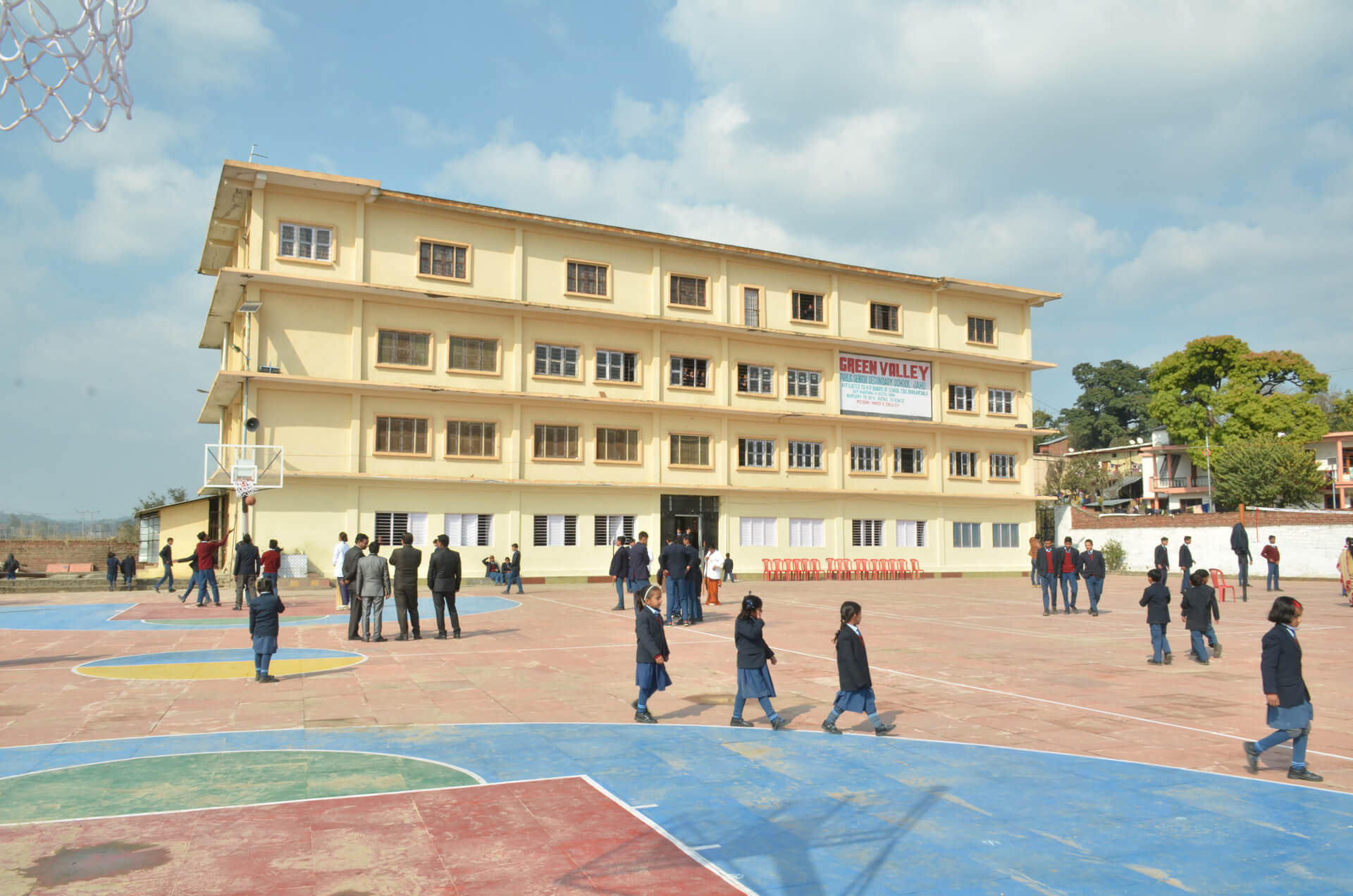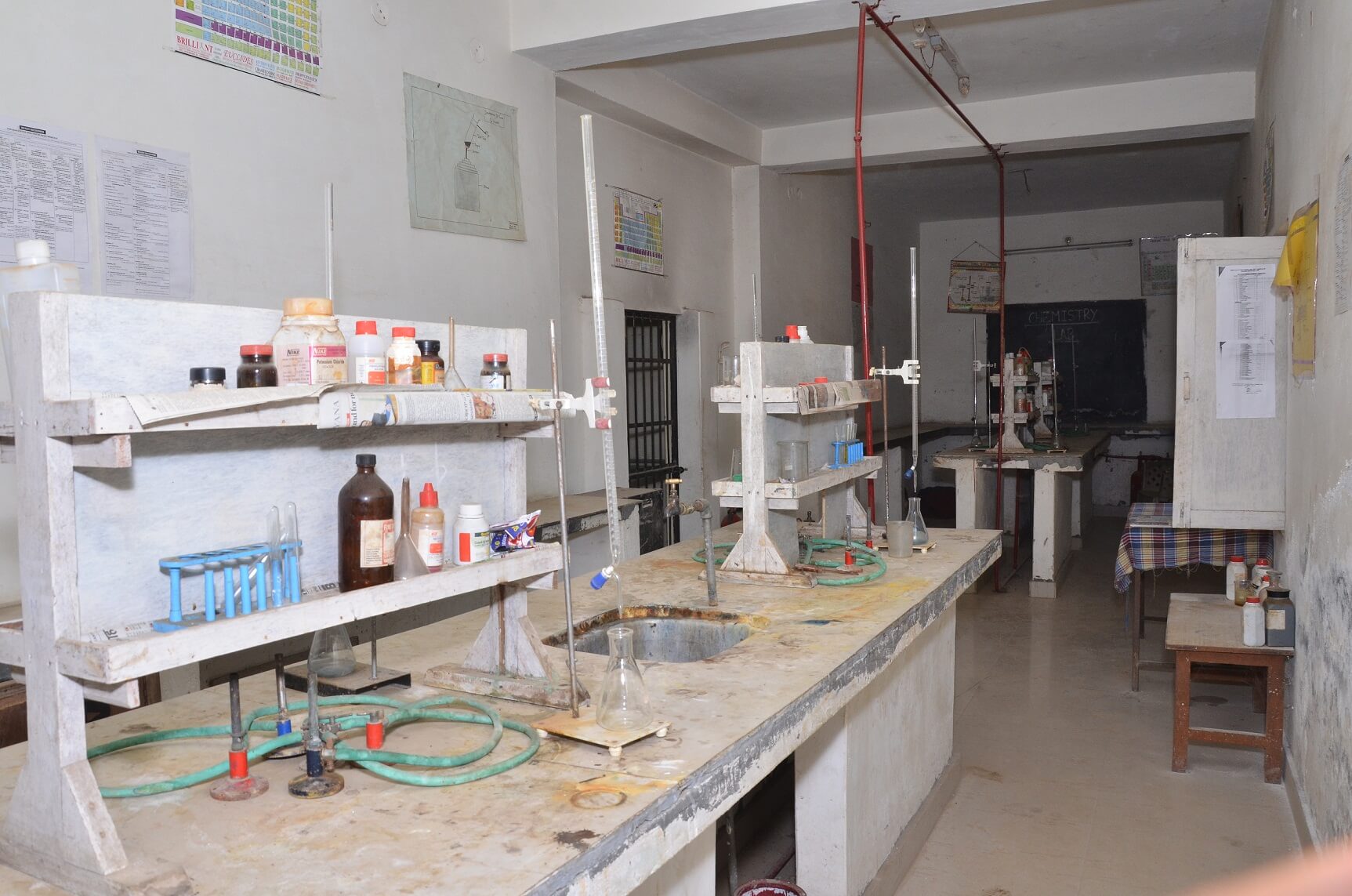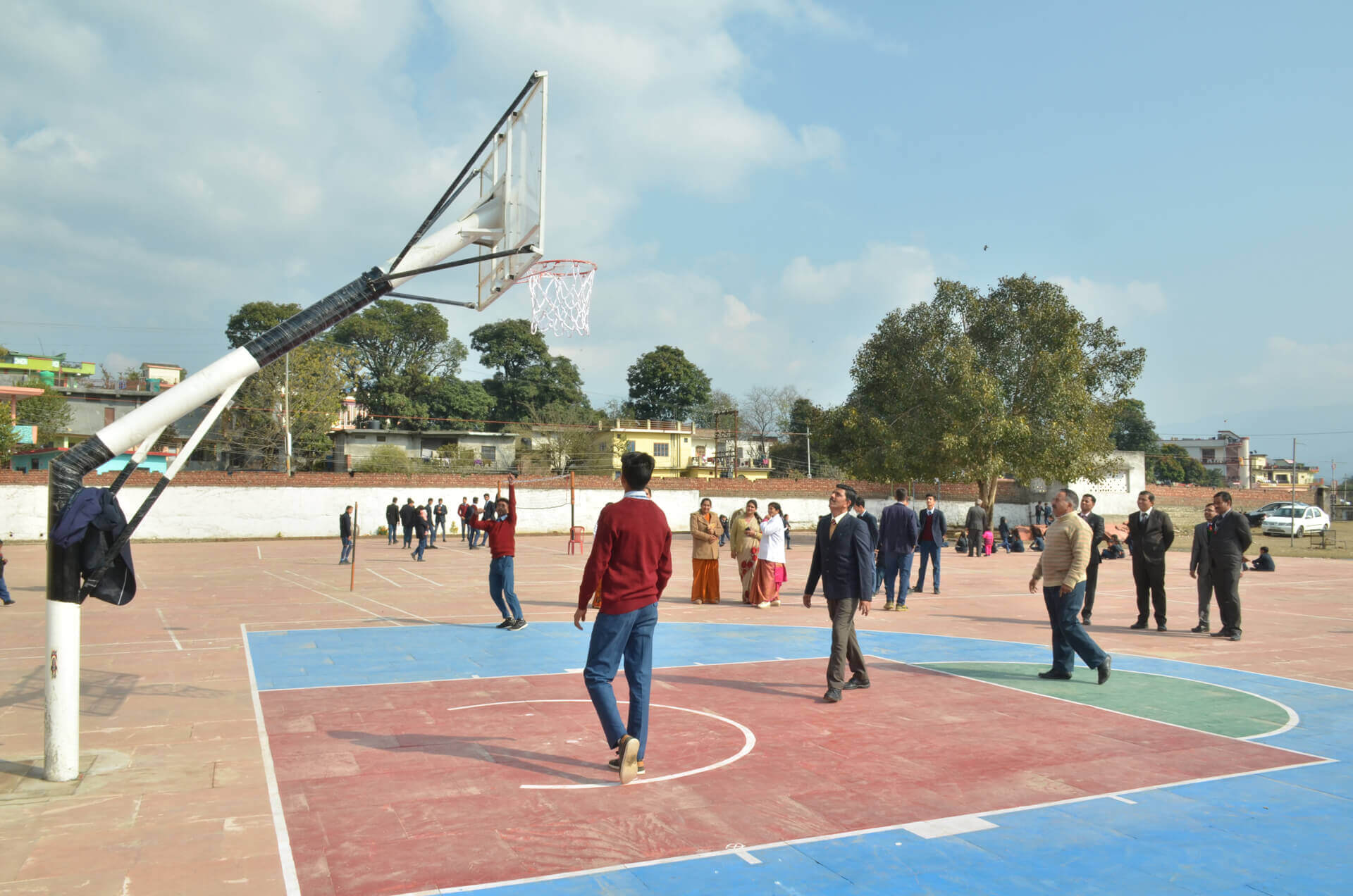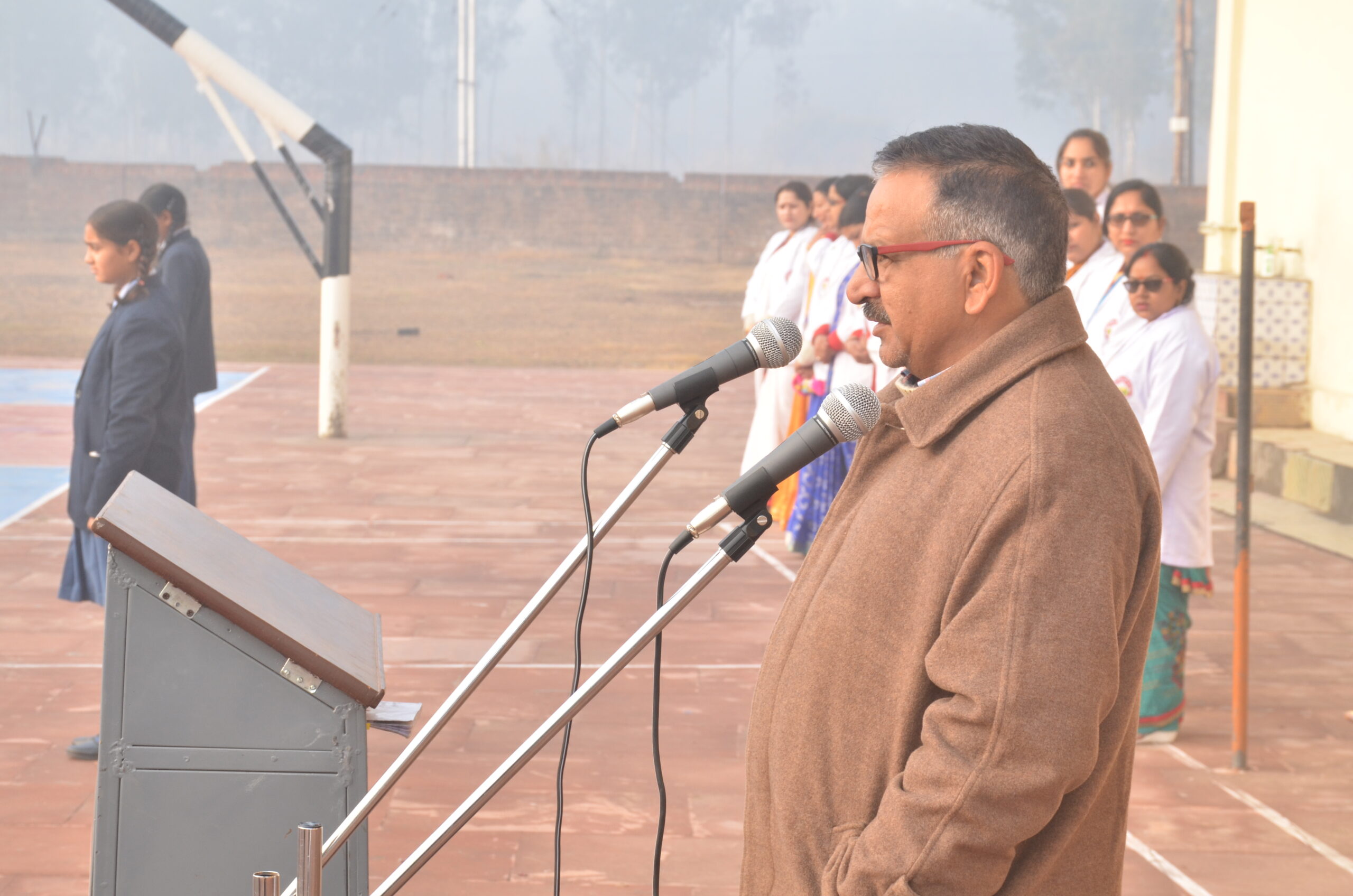 Latest News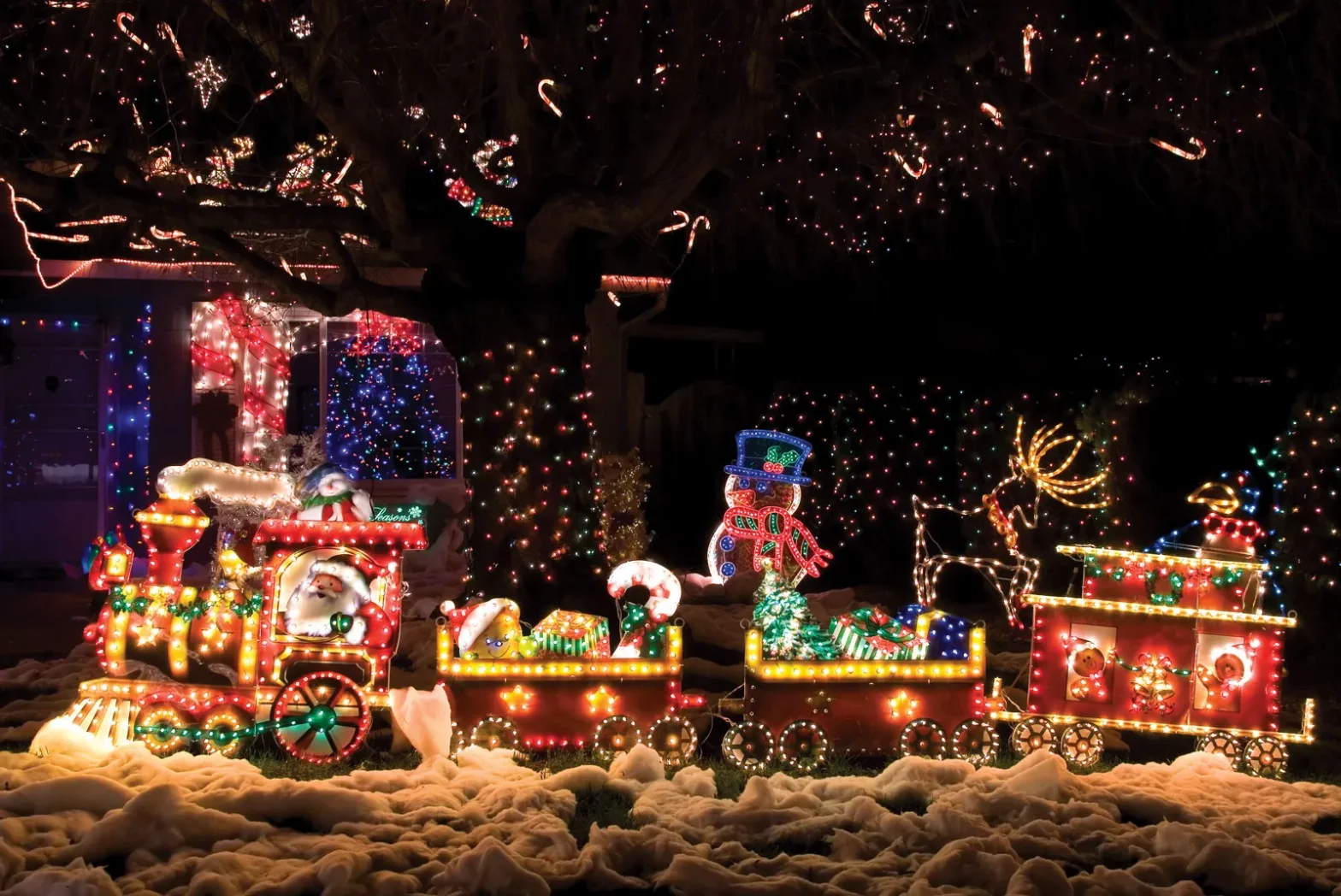 Christmas 2022
Christmas is celebrated on 25th December, every year, to remember the birth of Jesus Christ. Christmas is a wonderful time of year, and there are many ways to celebrate this holiday in school. Here are a few ideas to get you started with the Christmas celebration in school- Read more at: https://www.careerindia.com/tips/how-to-celebrate-christmas-in-school-033891.html